Let's Make a DIY Sex Robot!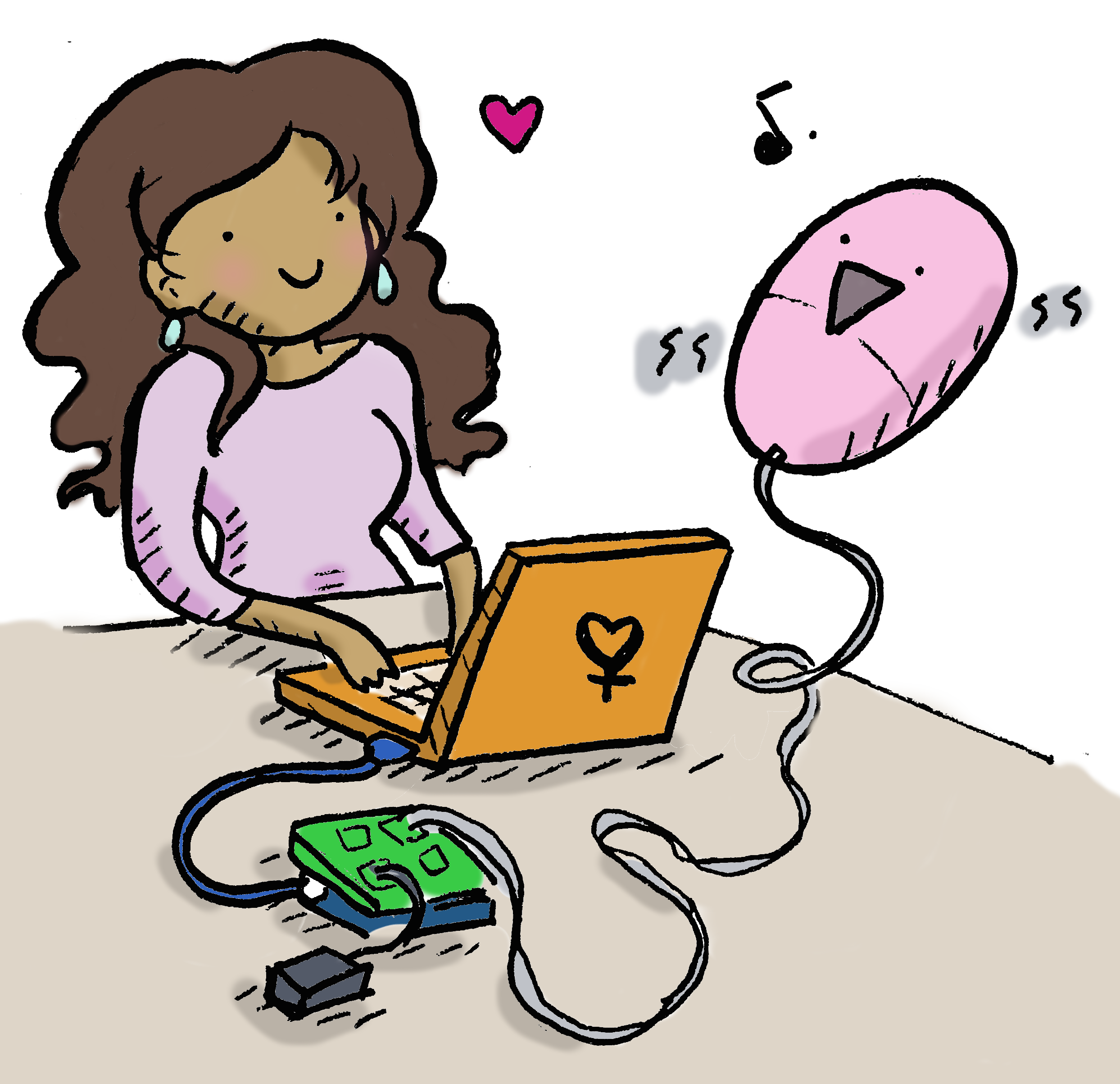 What is a Sex Robot?
A robot is a machine that can be programmed with a set of instructions. A sex robot is a robot with a particular subset of uses. The sex robot this tutorial is concerned with is the Orgasmatronics Master Beta Kit, a small bullet vibrator that can be attached to an Arduino board and programmed to vibrate in different patterns.
Who Should Program a Sex Robot?
Everyone! However, this tutorial is intended especially for people who have never programmed before, as well as more experienced programmers who have never made anything with Arduino before and would like a quick guide to a simple Arduino project.
Why Program a Sex Robot?
If you've ever followed an introductory guide to programming, chances are the programs you've written haven't been very fun or useful. And truthfully it can be difficult to make booleans, loops, and algorithms seem like fun. But I don't think it has to be this way. There are lots of things that beginner programmers can make that are useful as well as educational.
Regardless of your experience with programming, knowing more about the stuff we touch ourselves with just makes sense.
This workshop will walk you through assembling an Orgasmatronics Master Beta Kit and writing your first Arduino program to control it. You can write Arduino programs to create colorful light displays, music, and many other electronics projects. Our project today is very simple, just one motor that can be sped up, slowed down, and turned off, but the concepts we'll go over can be applied to any software or hardware you're interested in.
Happy vibrating! 🍆
Credits
This tutorial was written by Terian Koscik for Act-W 2016. You can view the source at https://github.com/tpinecone/diy-sex-robot.